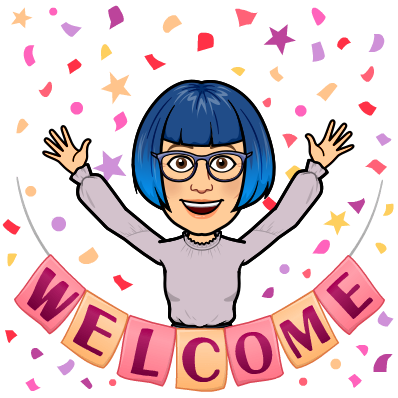 I am Ms. Alicia Marrano, TVES Art Educator
This is my tenth year in this Elementary Art position.
My main goal is to inspire students and keep creativity vibrant while making many cross-curricular connections through Art. I believe that all students should have experience with drawing, painting, and clay sculpting.
I have taught Visual Arts, Crafts, Woodworking and Theater Arts to students of all ages over the last two decades. I have knowledge and experience with Montessori Curriculum and extensive experience with Waldorf Education. These influences are evident in my Art lessons with each grade level. I am also motivated to continually develop Arts integrated as well as S.T.E.A.M. (Science, Technology, Engineering, Art, and Math) based curriculum.
This is my fourteenth year in Tanque Verde District having taught Art and Theater Arts at Emily Gray and Tanque Verde High School from 2004 to 2008.
It is a joy to work with students at TVES.
Please visit to view our most current projects. If you are not signed up please do so, it is free and a great platform for viewing and sharing student atwork. ArtSonia has a classroom mode that might be implemented remotely. Please stay in touch for more details.
Volunteers are always welcome in the Art room when the art room is open again. We will need help with recovering partially finished clay projects. Please contact me, Alicia Marrano, if you are interested in helping amarrano@tanq.org
Please consider volunteering in the Art room. It is wonderful to have support at every grade level.

Tax Credit Donations
You have the power to direct your state tax dollars directly to Elementary Art. Please consider making a tax credit donation before the end of the year.
All donations and Art fund raiser proceeds go to support more Art, Science related opportunities for elementary students at TVES.
Kindergarten =
Painting shapes and exploring color mixing techniques
First Grade =
Drawing Dinosaurs in creative environments
Second Grade =
Drawing and painting humming birds in natural environments
Third Grade =
Drawing People in Proportion
Fourth Grade =
Drawing Realism in the study of wild animals
Fifth Grade =
Geometric Drawing and Cartography
Sixth Grade =
What inspired Art of the Stone Age?
Designing stone age characters
for storytelling and stop motion animation.
1. Multi-purpose cleaner

2. Paper Towels

3. Gallon Ziploc bags
(every student needs one,
= 660, for storing clay work)

4. Calendars with Birds,
Plants, Wild Animals, and Art

5. Unused twist ties any color

6. Yarn, cord, and wire

7. Wood for painting